Look at me, Mom! I'm standing here on one leg trying to impress my girlfriend.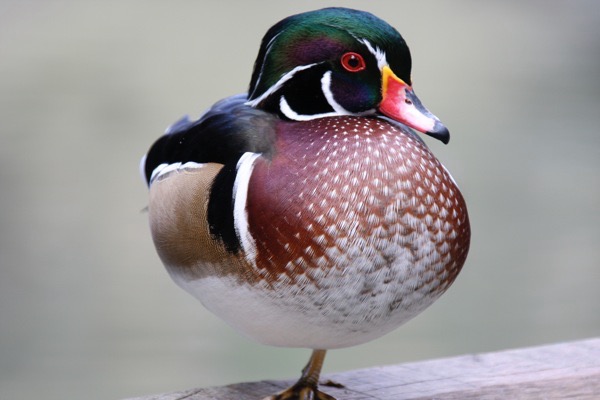 Just your average Monarch receiving sustenance but what I liked most about the photo is the bokeh of the depth of field in the background. What do you think?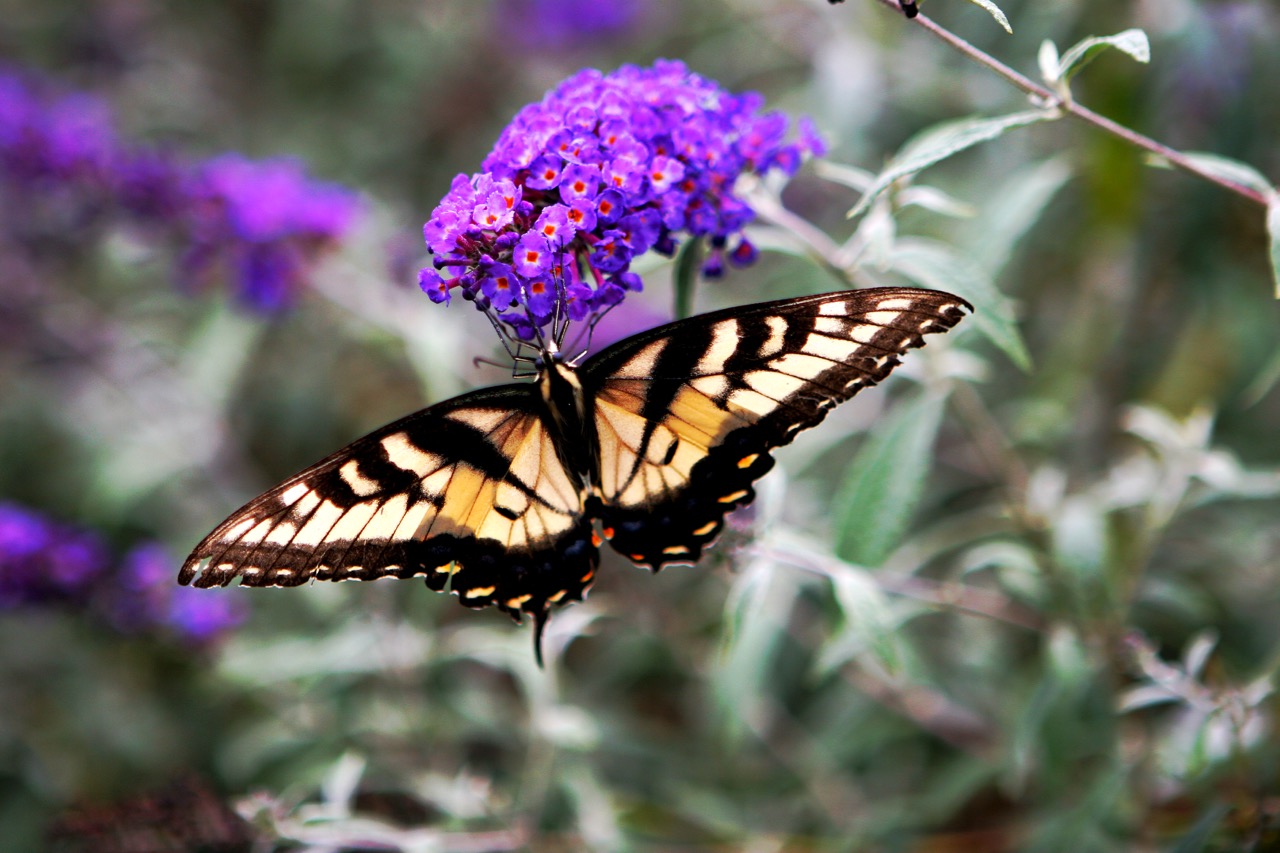 It continues to surprise me at the degree to which sunshine has an effect on my psyche. Back again in Florida after visiting offspring.  Thank you, Erin for a wonderful weekend and Julie and Ryan for your gracious hospitality and mental adjustments.