The term gypsy is defined as persons of nomadic habit of life, whatever their race or origin who has no permanent home and shares a wandering lifestyle. We kept true to that definition. In the past nine days, we have totaled more miles than in the previous nine months. And we re-aquainted ourselves as to why we travel South when we can. We lived out of a suitcase and a laundry basket for days on end, sleeping at our daughters for the first two days, followed by two more at our sons. When the temperatures climbed out of the teens and into the twenties, we braved the trip back to our park model. Upon entering, we found a balmy 27 degrees. Only three hours later, we moved the mercury into the low 70's.  But carrying water for various necessities became a drudge after three days and the pioneering spirit soon became a little less glamorous.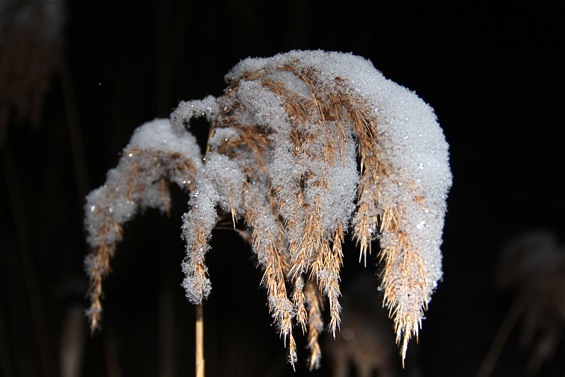 We crisscrossed the turnpike from Lancaster to New Jersey to assist with family, enjoy the newborn, and take in as much of each other as possible during our stay.  We watched  the boys brave the night air in search of a sledding thrills,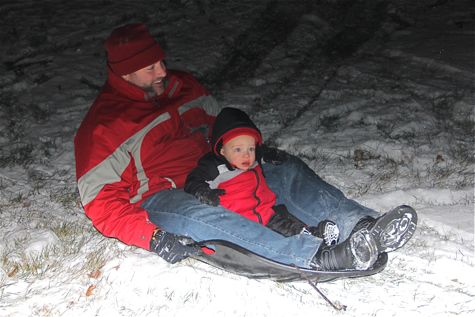 shopped and explored new diners with the girls, and watched in awe as another offspring nestled in after nursing with mom. We sped west across the state to dutifully get our teeth whisked and then listen to our personal care physician extoll the virtues of our improved diet, yet remind us that cholesterol and menopause pills would continue to accompany our journeys. We were able to spend an afternoon with my sister Lisa, and an evening with our friends Jay and Chris but a sudden death pre-empted our travels back to Lancaster. My most recent employer, my friend and mentor, Klaas Bakker, has succumbed to years of fighting diabetes. I was honored to call him a friend. Three days earlier, we visited with him, trying to make laughter and stories the highlight of the day as his frail and weakened body was confined to the bedroom. I assisted Robin and his wife in adjusting his person and making his situation a bit more tolerable.  When attending ceremonies in his honor, I felt a warmth as a human being, that I was in some small way, able to exhibit a small but positive gesture on his behalf. A light has gone out in my life, as it has with the multitude of others that he  so benevolently affected.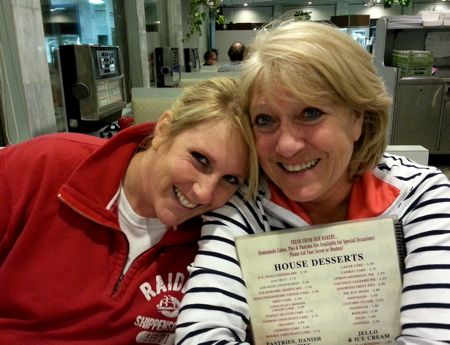 A week became ten days and although we will miss our families, warmth and sunshine is again ruling our decisions. I had planned on making the ten hour trip in two short days.  But as darkness came and we crossed into North Carolina, I couldn't fathom watching television in a hotel room. We sped on through the night, arriving in our bus as twelve bells were resonating. Kansas, Dorothy!! Ah, not so fast. I emptied the lines of water prior to leaving and the hot water tank was bone dry. Robin would need to await hot water and a shower for another half hour. I yearned for milk, only to find that our refrigerator had taken a dour turn and was no longer working. Checking switches, breaker and fuses until two in the morning proved fruitless. The morning will yield light and a new day. The icebox can wait. It was good to be back in our own beds.