"There are stars in the Southern sky southward as you go, There is moonlight and moss in the trees"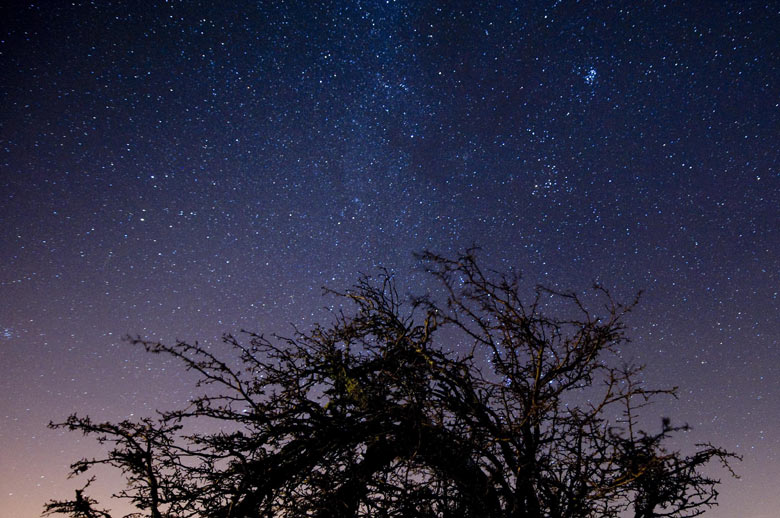 The never ending attempt at girth reduction has continued this week. I'm finding it a bit easier not to overindulge with tasty cuisine as I have no one to impress with my culinary skills and preparation for oneself finds making a three course meal not worth the effort. Mornings are dotted with walks and visits to the gym, which the owners at Willow Tree have improved upon immensely. Precor eliptical and and treadmills are now the mainstay. If anyone is familiar with exercise equipment, you'll know that Precor is the top of the line. However, friends continue to put obstacles in my path with dinner invitations, luncheon meetings and accidental stops at buffets.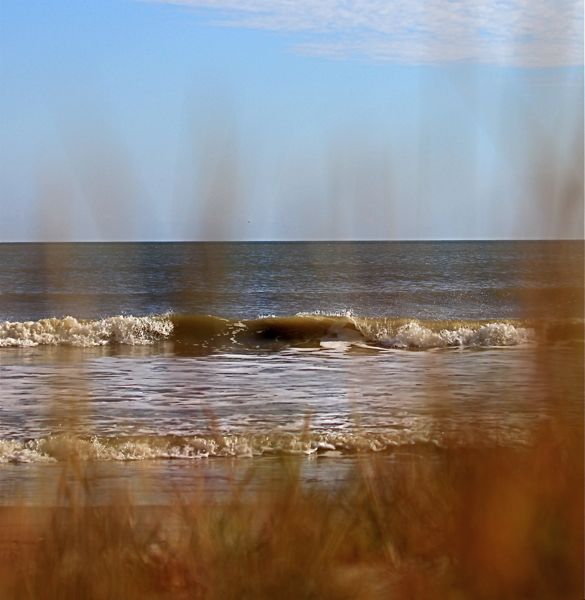 Chester and Virginia hollered over the other morning asking if I were interested in viewing another campground. I never turn down a chance to find a better venue. It's a habit of mine. As soon as I set down for some period of time, the quest starts for more palatable digs. I used to call it arrested adolescence, the condition of never being satisfied. There has been a brief period when family discussions centered around the possibility of having Attention Deficit Syndrome. However, a wise man, my sage, my firstborn, has re-entitiled it a condition called, "infinite curiosity", and I like that moniker much better.   Off we went, to contrast and compare. Little did I know our journey would cover 6 campgrounds and RV parks, almost 100 miles and by the time that half dozen was finished it was mid afternoon and Virginia suggested a stop at the Golden Corral. I hadn't been to one of those in years. And my, what a mistake. I erased three good days of watching my carb intake, but the company made for a good trade-off. There is no RV park in the greater Myrtle Beach area that comes close to Willow Tree in aesthetic surroundings, price, and all around amenities. This is a 5 star park.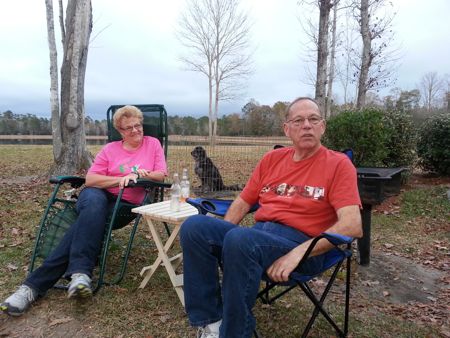 The Porkmeister and Gail live only a few miles from here. They're kindred spirits along with Robin and me in the Gnome Cafe. Mike is the cafe manager, smoker-griller extraordinaire, and performs his culinary magic on the afternoons shift. I had delayed visiting or calling upon them until Mike's bout with kidney stones was but a memory. On Friday, we agreed to meet at Captain Poo's for the Friday seafood special. I had reviewed Poo's about a year ago and if you're interested, just go to Trip Advisor and type in Poo's of North Myrtle Beach. For a mere $7 we feasted on two large portions of flounder, fries, hushpuppies, and slaw.  After shopping for next week's Christmas party, my chauffeurs dropped me off at my nest. There was a note on the door, stating that I should come to Site #18 for a surprise. Hopping on my bike, I pedaled over and didn't recognize the motorhome. Although the door was open and the dogs barking, no one was home. I pedaled to the office, thinking there must be a mistake or a practical joke was in the making.  Sue, the office host, told me that visitors had noticed my gypsylarry.com decal on the rear of my motorhome and were surprised and excited that I was here. She called the site and found the inhabitants were home. Backtracking, I was shocked to see old and genuine friends, Tom and Nancy Dreyer. We had casually met there here at Willow Tree five years ago. We connected again at a restaurant in Raleigh and from then on we have kept in contact over the years. It's ironic that they pulled in first of the week as did I and only on a walk in the park with her friend Yuko did they happen across my abode. Although I almost declined, I couldn't pass up their invitation for dinner as Yuko and husband Tom were bringing pasta, sauce, and meatballs to accompany Tom's salad and Nancy's wine. Sitting around the fire topped off a great evening. We all reveled in the thought that here we were, almost mid December, sitting around a fire in short sleeves, gazing and the stars in the Southern sky.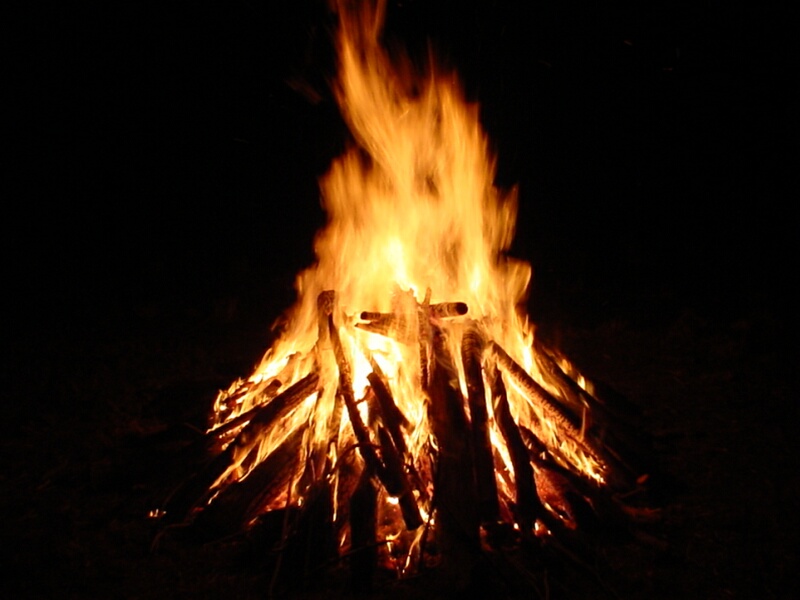 "There are stars in the Southern sky and if every you decide you should go there is a taste of time sweetened honey
down the Seven Bridges Road"