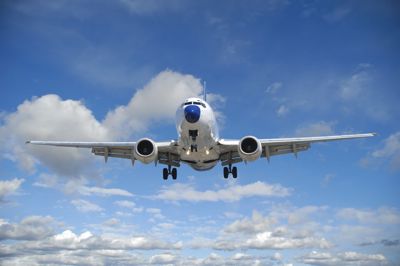 I can feel that arrested adolescence rearing its anticipation from within. In two more days I shall board a plane headed to Philadelphia and family. The time alone has been wonderful, pensive and the best personal education that I've had in some time. Speaking of education I was perusing craigslist the other day, taking it upon myself to assist my daughter's search for whatever it is that she's looking for. When I ran across an add for an assistant administrator. On a whim, I answered it.  I really don't want a full time job but this was part time, and a little extra jingle in my pocket is always a welcome feeling.  I sent a resume. Two days later it was answered with a shift, whereby asking if I would consider a position as a curriculum coordinator.  I was interested and subsequent emails found an interview scheduled for this week. Having only a motorcycle and imminent rains on the horizon, Chester and Virginia offered to taxi me to the interview. It's a private Chabad Jewish Academy in the middle of Myrtle Beach. My chauffeurs waited patiently in the parking lot while an exchange of experience and ideas was taking place with myself and the Academy's director. The interview and tour continued on for ninety minutes and I bade farewell and a happy holiday to my host. Although I suggested they ride around and I would call when finished, Chester and Virginia were content to gossip and watch the children in the playground and remained until I was finished. I treated them to a fill-up at a local gas station along with Chinese buffet for lunch for both their kindness and time they have afforded me.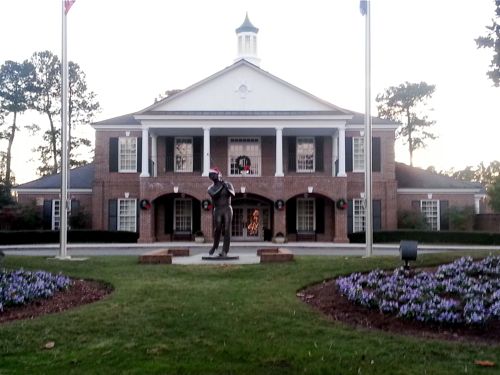 I have had the good fortune to play some extremely aesthetically pleasing golf courses since retiring. Neighbor Jack asked me to join him, Peter, and Stan for a foursome at Long Bay Golf Club. I heartedly agreed. The links are located just two miles from our snowbird site here at Willow Tree. Its a Jack Nicklaus signature course. Little did I know that meant long fairways, lakes dotting more holes than I found necessary and every green protected by a maze of bunkers.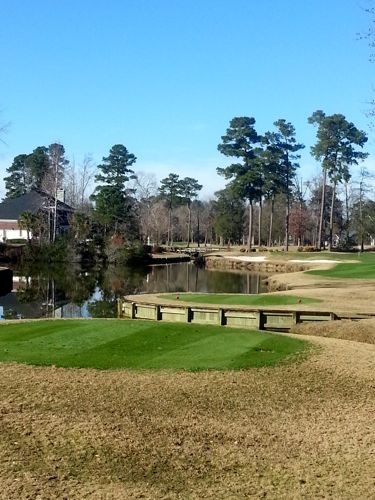 Luckily, I only found the sand on a few holes. I now hold a greater respect for the pro golfer. The holes were longer than any I've ever encountered and we were teeing from the senior tee's. Add another 75 yards back to the spot the pro's use. I was just amazed that so many can drive a ball so far, over and over. The four of us did surprisingly well but not well enough to post our scores. However, if ever in the North Myrtle Beach or Longs, SC area, this course is wholeheartedly recommended. We did get a certificate for a senior special totaling only $16 for each of us. The course would have been worth ten times that amount, as just riding the carts and enjoying the landscape architecture was compensation enough.
Upon our return I checked emails. I found that the curriculum position I applied for was being altered to fit my experience. I was offered the position of advisor and consultant for the program. It begins in January. I imagine I have a lot to look forward to upon our return after the holidays with the kids. Good luck has been on my shoulder,  but a panic attack has set in this evening. My smartphone is sick. And that, is a story in and of itself. Apologies for the condition of the photos. They're not up to my own expectations but they were taken with my phone on a moving golf cart. Tomorrow.