Willow Tree Resort held a Christmas party for all snowbirds and anyone else that wanted to attend. I invited Mike and Gail as my guests. They know a lot of the people here and they're good friends so that was enough reason for me. Everyone brought an appetizer or covered dish and the host provided the ham. We were also allowed to BOOB. That's bring our own bottle. I brought two of them and sharing was on an extremely limited basis. I found myself dancing and that's not usually me. Near the close of the festivities, I found myself crooning Do Wop to Virginia through the empty end of a bottle neck. Laughing so hard she ran to the bathroom so as not to create more of a mess.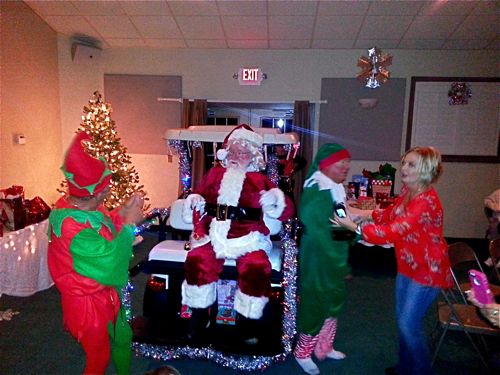 Speaking of Chester and Virginia, they're a godsend. Without an enclosed vehicle their jeep has provided solace in the face of rain and cold when I need groceries, an errand run, or just plain need to get out and feed the gypsy spirit. Jack, the neighbor two streets over has been great as well, giving me rides twice a week to a bevy of golf courses that residents here frequent. These guys sure know how to find a good deal. Just the other day we played Diamondback, a very competitive and well-managed course. The total bill was $16 and that included a breakfast sandwich, coffee, a lunch sandwich, chips and two beers. The owner must have had way too many beers himself when he advertised this winter special.
I've been spending more time in the exercise room than anytime since the cancer surgery.  My attempt has been to thwart the sluggishness of metabolism that seems to go hand in hand with the creeping of the years. I'm feeling better and even had to buy a new belt. It's improved the golf game as well. Without Robin to chat with and limited television stations, I'm finding myself able to get there twice a day now.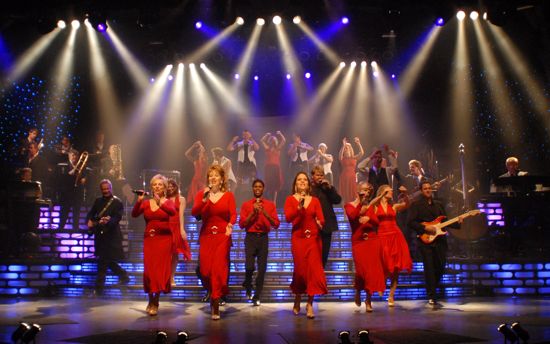 The resort was good enough to sponsor a van the other day to view the Carolina Opry Christmas show. I was a bit leery at first. The venue was magnificently decorated but the initial act was a bit hokey. Boy, did they prove me wrong. After 3 hours of solid entertainment, I can attest it was one of the better shows that I've viewed. I would recommend it heartily. And easy to get to, situated at the forks of Business and Bypass 17 in North Myrtle Beach.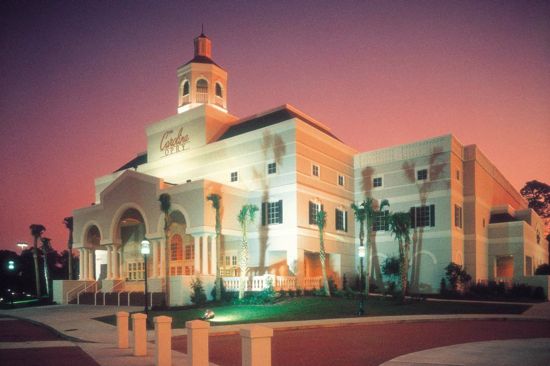 I answered an ad yesterday I found on Craigslist. They liked my resume. Tomorrow I have an interview. I'll pass this along when I know more.